Saints and Holy People
Find out about their lives and how they changed the world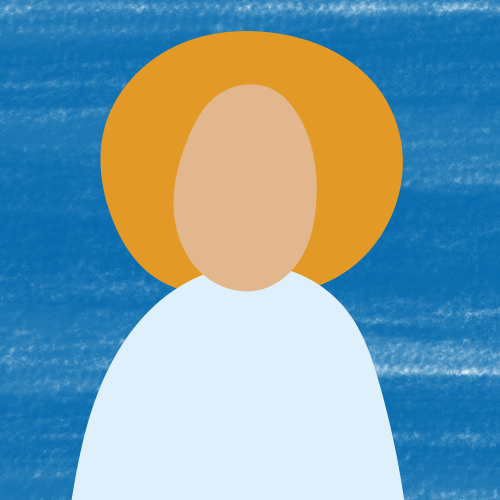 Saint Flannan (d. 642)
Feast day: December 18
---
Saint Flannan was the son of an Irish chieftain and next in line for the throne. Flannan feared becoming king and prayed for a disfigurement that would prevent his ascension to the throne. After his prayer, his face became inflamed with scars, rashes, and boils.
Upon his disqualification for kingship, Flannan became the intellectual and spiritual student of a monk. He desperately wanted to join a monastery but faced fierce opposition from his family. He finally made them realize that the monastic lifestyle was his true vocation and became a missionary monk.
Flannan traveled throughout Ireland, Scotland, and the Hebrides preaching the Good News. Saint Flannan eventually became the bishop of Killaloe.