Saints and Holy People
Find out about their lives and how they changed the world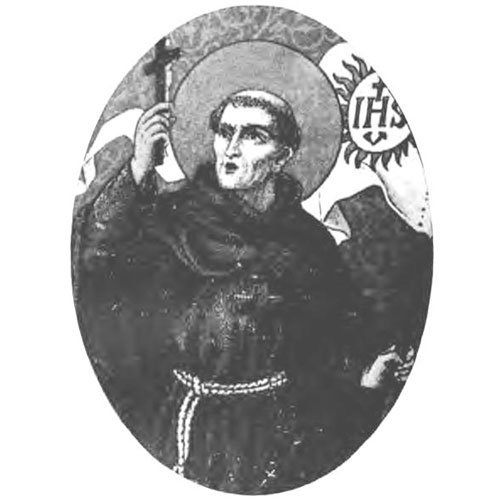 Saint John of Capistrano (1386–1456)
Patron saint of jurists and judges
Feast day: October 23
---
Saint John was born in Capistrano, Italy, in 1385. The son of a former knight, he studied law, became a lawyer in the courts of Naples, and was eventually appointed the governor of Perugia. He was incarcerated after a battle against a neighboring town and upon release was determined to change his way of life.
He joined the Franciscans at the age of 30 and was ordained a priest four years later. His ministry and preaching drew large crowds and interest at a time of great religious indifference and misunderstanding. He, along with his twelve Franciscan brothers, were extremely helpful in stimulating a dying faith and devotion.
John's training in law helped to free the religious orders that were being repressed by heretics. He also helped to bring about a brief reunification between Greek and Armenian Churches. John was appointed to preach a crusade for the protection of Europe. Although successful in his efforts, he became worn out and susceptible to illness. He fell victim to an infection that was caused by the after-effects of battle and died on October 23, 1456. 
(Image in public domain-70)