Saints and Holy People
Find out about their lives and how they changed the world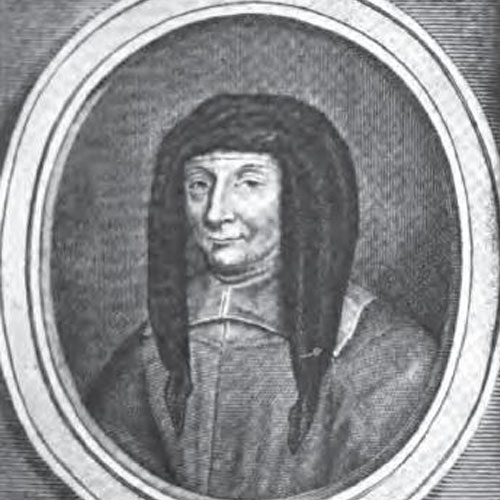 Saint Louise de Marillac (1591–1660)
Patron saint of social workers, widows, and the Vincentian Service Corps
Feast day: March 15
---
Saint Louise de Marillac felt called to become a nun but was advised by her confessor to marry instead. Louise was happily married for 12 years before her husband fell ill and died. She and her husband had one child, Michael, who remained a large part of Louise's life despite her many endeavors.
After her husband's death, Saint Vincent de Paul became her spiritual advisor. Louise realized the importance of Vincent's ministry and devoted the rest of her life to working alongside him. She established the Vincentian Sisters of Charity, who worked to care for the sick, poor, and forgotten.
Louise traveled throughout France, placing her sisters in hospitals and orphanages. At the time of her death in 1660, her congregation had more than 40 houses in France. 
(Image in public domain)