Saints and Holy People
Find out about their lives and how they changed the world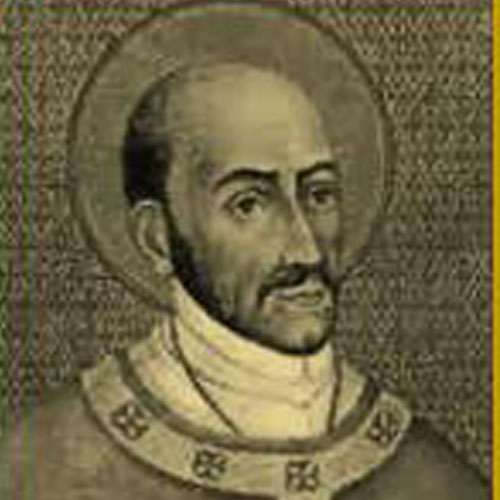 Saint Turibius of Mogrovejo (1538–1606)
Patron saint of Latin American bishops, rights of native peoples, and Peru
Feast day: March 23
---
Saint Turibius of Mogrovejo was a brilliant lawyer, scholar, and professor. When the archdiocese of Lima, Peru, needed a new bishop, Turibius was chosen to fill the position. Even though he was a layman, he possessed the holiness and personal conviction needed to combat the injustices that plagued his new diocese. Turibius was not sure if he was fit to be a bishop, and he cited canons that prohibited giving laymen Church positions. His concerns were overruled and he was ordained a priest, and bishop, and then sent to Peru.
When he arrived in his new diocese, he was appalled at the injustices the Spanish conquerors were committing against the native inhabitants and the blatant abuses among the clergy. He first worked hard to overcome these atrocities in Peru. He then traveled around the archdiocese, learning the language and customs of the people, celebrating Mass, and administering the Sacrament of Confirmation. Among those he confirmed was Saint Rose of Lima.
Although the people of his diocese were very poor, they were also very proud and were reluctant to take public handouts. Turibius solved this problem by giving charitable offerings to his people anonymously. 
(Image in public domain-70)