Saints and Holy People
Find out about their lives and how they changed the world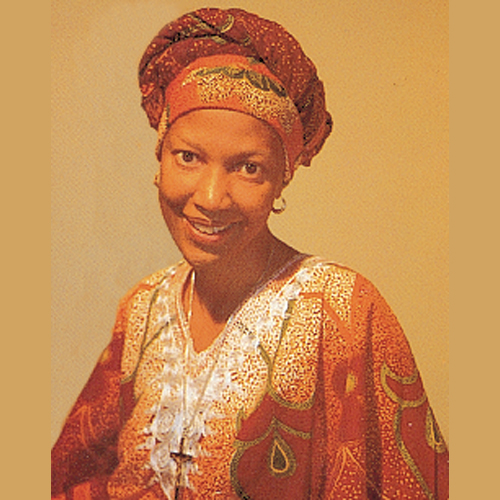 Servant of God Thea Bowman (1937–1990)
---
At age 10, a little Black girl named Bertha, born in Yazoo City, Mississippi, asked her parents' permission to become a Catholic because she saw the way Catholics loved and cared for one another, and cared for those who were poor. Later, she joined the religious community that had taught her in her Catholic school.
She was the first Black woman to join that community, the Franciscan Sisters of Perpetual Adoration in La Crosse, Wisconsin. She took the name Sister Thea. Thus began a lifetime of education and teaching. She earned a doctorate from Catholic University in English and linguistics. Through lectures and performances of Black music, she was instrumental in encouraging an authentic Black expression in the liturgy of Catholic parishes.
And she was honest in her assessment of the state of race relations in the contemporary Catholic Church. In her talk at the US Bishops' Conference in June 1989, she reminded the bishops of the spiritual, material, and cultural contributions made by Blacks. Sister Thea died on March 30, 1990, and today she is seen as a prophetic leader in the US Catholic Church.
In 2018, the bishops endorsed the cause of sainthood for Sister Thea. She is now known as Servant of God Thea Bowman.
(Image © Franciscan Sisters of Perpetual Adoration / fspa.org)